Last January 7, 2021, PAMALAKAYA Pilipinas, Amihan National Federation of Peasant Women, and Rural Women Advocates launched a zine documenting the lives of people left homeless by a fire that ravaged a coastal community in Bacoor, Cavite in the middle of a typhoon and a pandemic.
Fire trucks with empty tanks, firefighters smoking and laughing, clusters of fire that sprung in key areas in Barangay Alima, and more eyewitness accounts in the zine "Kumusta Kayo: Sampung Salaysay mula sa Barangay Alima" led many residents to think that the fire was meant to displace them.
The small fishing village is part of the 420-hectare Bacoor Reclamation Project, and the big fire in Alima last November 2020 was not the first one that happened in communities included in the project that has been criticized, not only for displacing the poor but also destroying the coasts of Bacoor.
The zine, which contains field photos and harrowing first-hand narratives, wants to show how powerful people with vested interest can sow terror and destroy smaller communities worse than typhoons or pandemics.
Digital copies of the zine will be available in exchange for donations of any amount. Proceeds will support Koalisyon Kontra Kumbersiyon at Reklamasyon (KKKR), a broad coalition of fisherfolk and organizations opposing the anti-poor, anti-people, and anti-environment reclamation projects around Manila Bay.
Interviews and photos by Yssa Brila and Kel Malazarte
Cover art by Apol Sta Maria
Layout by Adam David
Please visit link:
Online Launching
https://www.facebook.com/ruwaph/videos/417789599340027/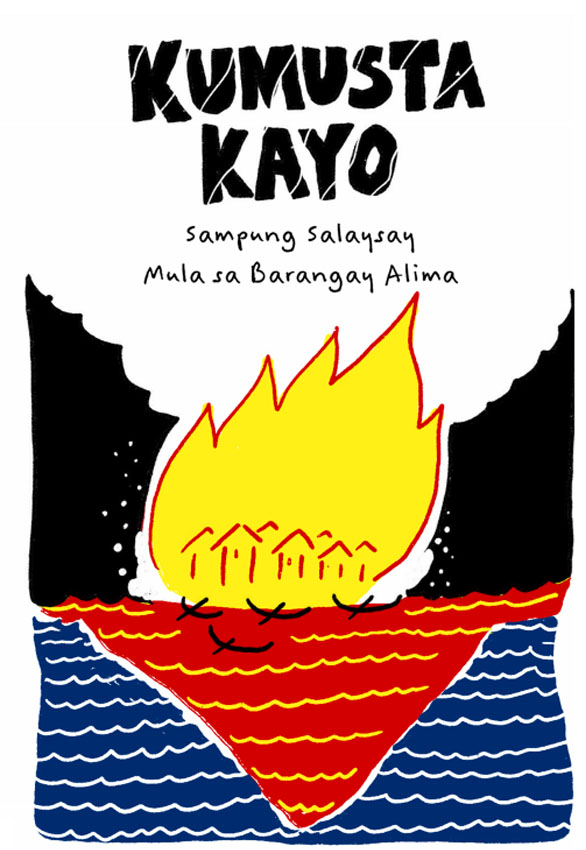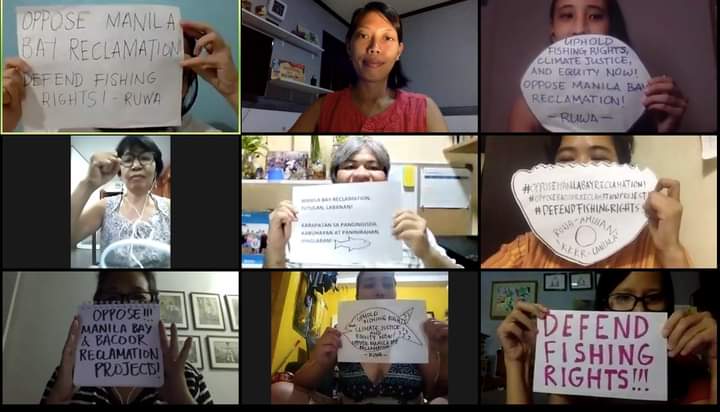 Please follow and like us: