Manila, Philippines – The Amihan National Federation of Peasant Women called on various sectors to help the peasant families distraught by typhoon Ulysses in at Brgy. San Rafael, Rodriguez town, province of Rizal. During the group's ocular inspection a day after the typhoon, an estimated of more than 100 houses near the Wawa river were ravaged and around 500 peasant residents were left homeless. Amihan together with Tulong Anakpawis, Sagip Kanayunan and Rural Women Advocates will conduct a relief drive to support the typhoon-hit victims who were now at the evacuation center at San Rafael Elementary School in the said town. 

"We call on various sectors to support the peasant families in Brgy. San Rafael, Rodriguez Rizal who were distraught by typhoon Ulysses. As immediate support, they need food, clothes, water and other basic needs.  For the long term, they are in dire need of building materials for their houses. Sa ngayon, walang natirang mga damit, pagkain at mga gamit dahil tinangay ng ilog ang kanilang mga bahay.
Moreover, the incident resulted to two deaths in the area,"exclaimed by Cathy Estavillo, Secretary General, Amihan National Federation of Peasant Women said in a statement. 

Amihan has blamed the destructive impact of typhoon Ulysses to the 4 quarrying sites surrounding Brgy. San Rafael and an estimate of 15 quarrying sites in the whole town. Their members at the area were long demanding the shutting down of the quarry sites for many years, and in 2016 they held a dialogue with the former and late environment secretary Gina Lopez.  Moreover, the hanging bridge across the Wawa river was destroyed hampering the evacuation of peasant residents of Sitio Sto. Niño, located at the other side of the river.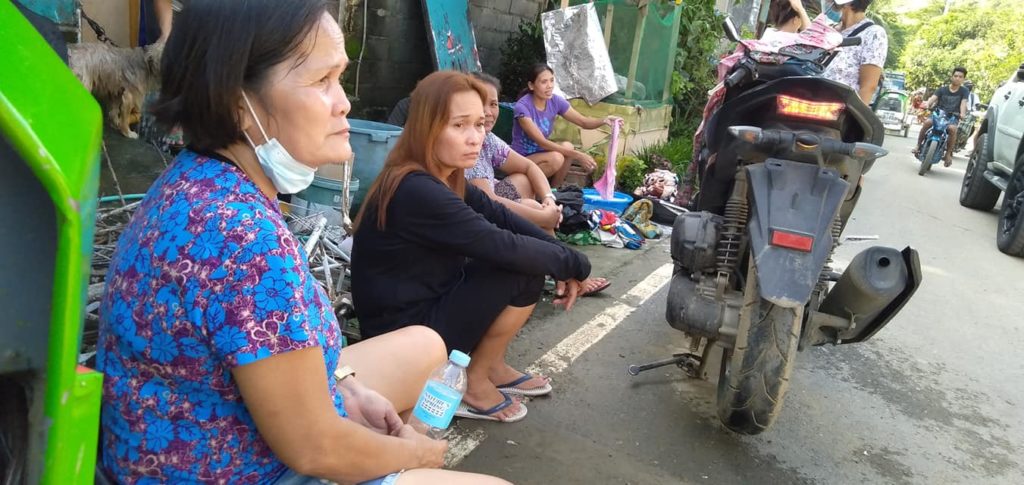 "The poor peasant families in Rodriguez, Rizal have not yet recovered from the impact of pandemic and lockdown. We strongly appeal to the broad public to aid the peasant families of Brgy. San Rafael in Rodriguez town.  Moreover, to support the long-standing demand to shut down the environmentally destructive activities such as quarrying, as these do not only victimize the residents at site, but also of other cities such as the city of Marikina," Estavillo ended. ###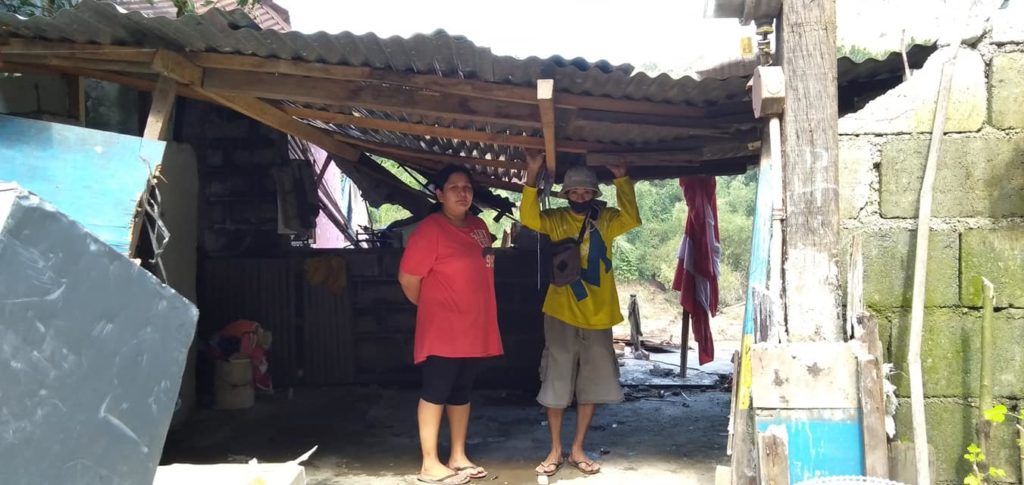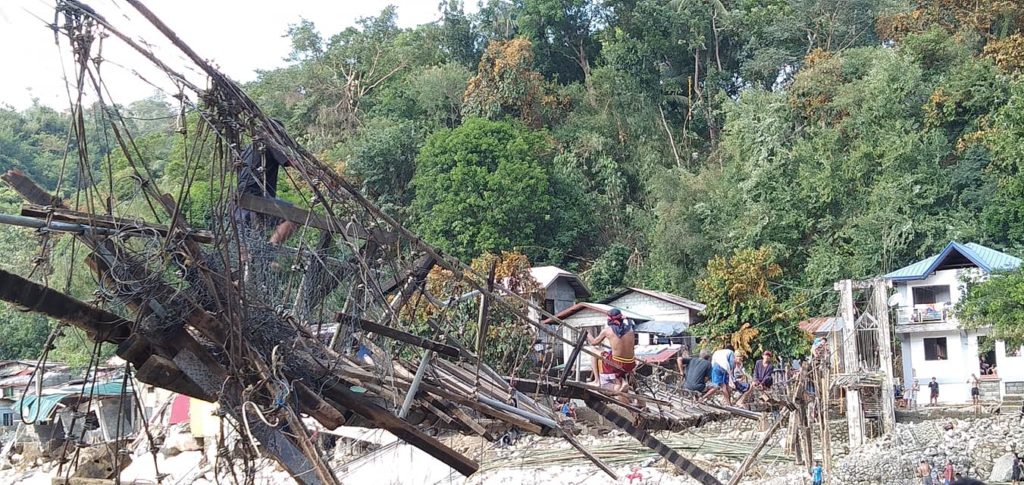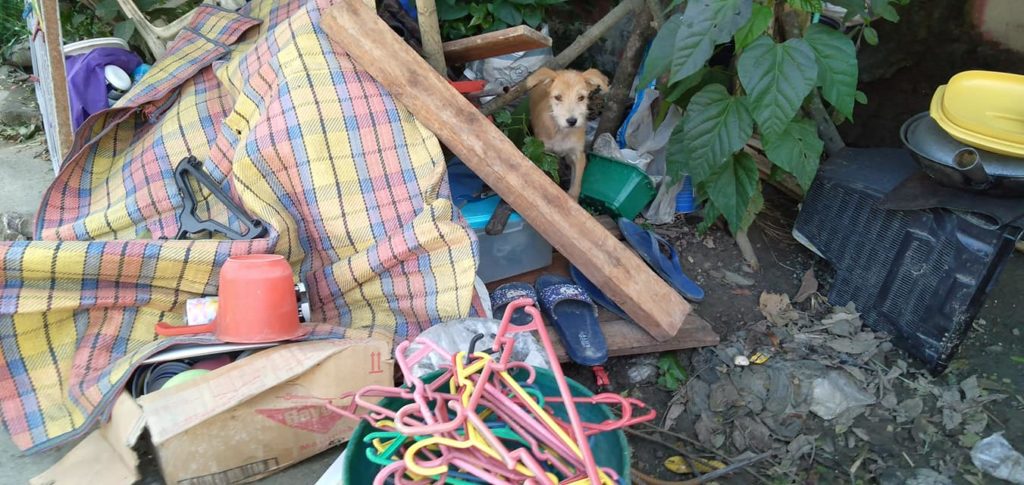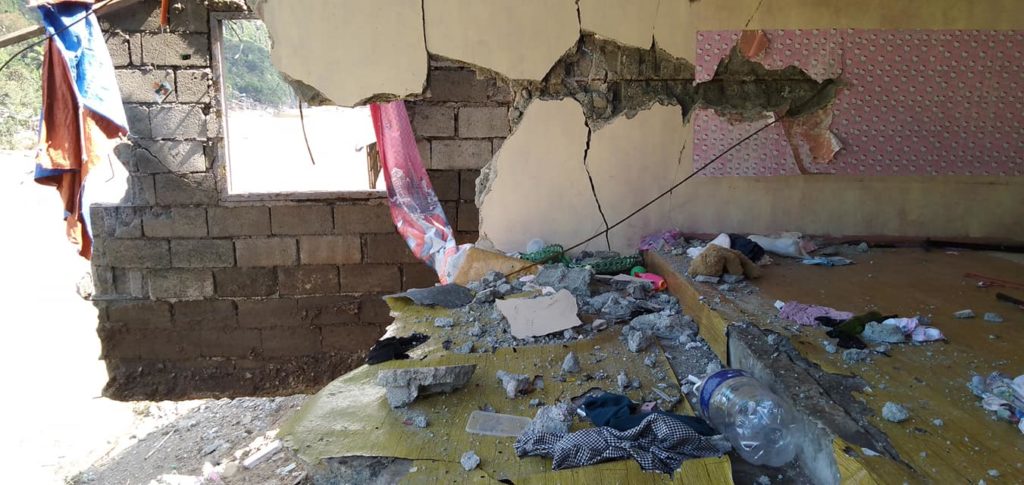 Please follow and like us: