Amihan, together with some of its networks, in Cagayan provided some cash assistance and vegetables to some urban poor residents in Tuguegarao City and women farmers in Amulung, Cagayan. The beneficiaries were some of the most affected sectors of the Enhanced Community Quarantine due to the COVID-19 lockdown.
The effort was part of the fund-raising for relief launched by Amihan National Office, RUWA, Gantala Press, Me & My Veg Mouth and Sunday Smoothies for the peasant families affected by the COVID-19 lockdown.
Again, thank you for your support!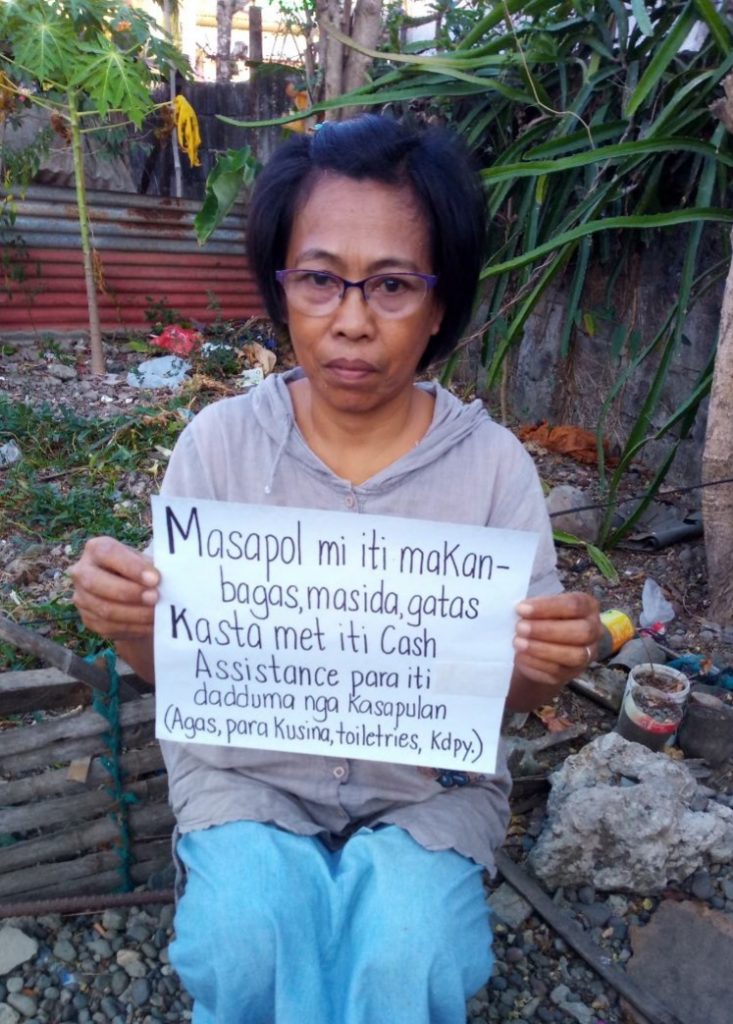 Photos by Amihan Cagayan
Please follow and like us: