Amihan Pampanga was formally launched on December 13, 2021. It was attended by peasant women and mothers from Mabalacat, Mexico, Magalang, and Floridablanca towns in said province.
Cathy Estavillo, Secretary General of Amihan National Office spearheaded the discussion on the issues and demands of the Filipino peasant women, the campaign for agroecology, and the urgency for Genuine Agrarian Reform.
It was attended by various organizations from Pampanga and National Capital region who also provided solidarity messages to the adhoc and members of Amihan Pampanga.
Moreover, seeds and farm tools were distributed to the peasant women and their families from the ATop Foundation and Rebel Kitchen to help them with their agricultural activities during the pandemic.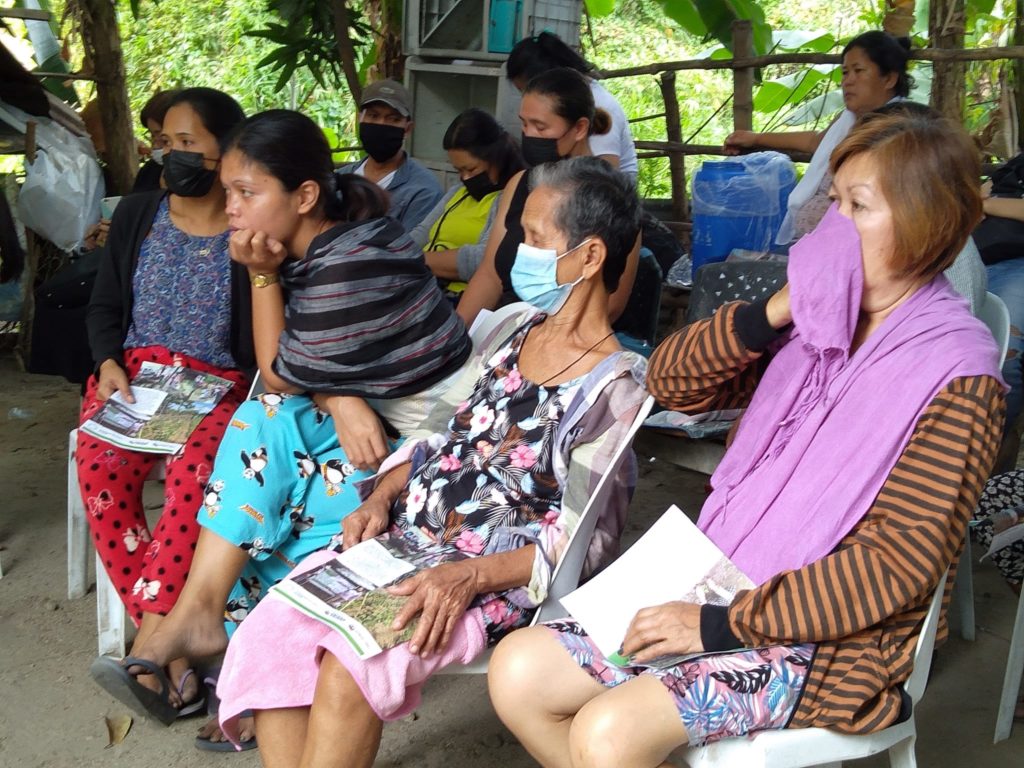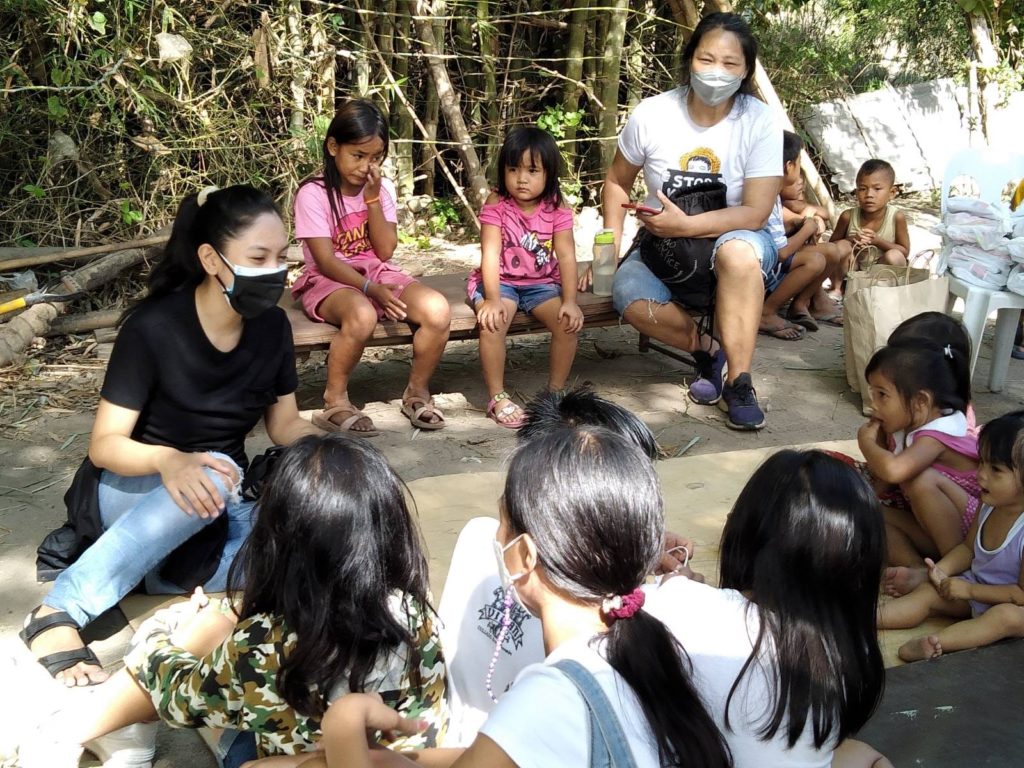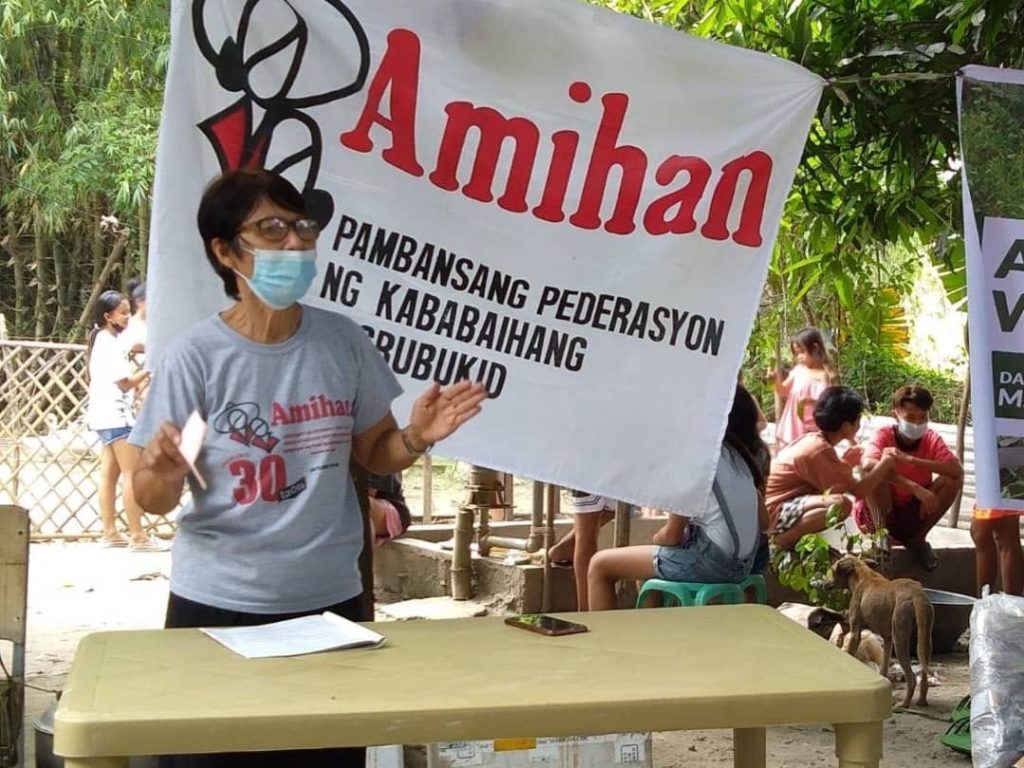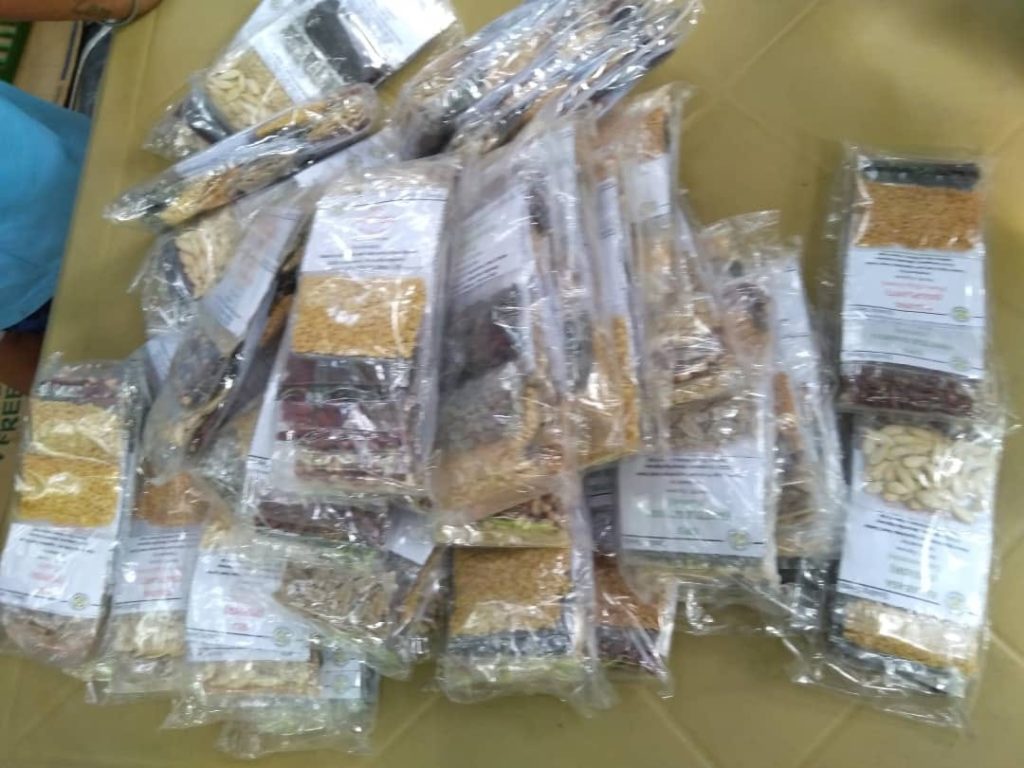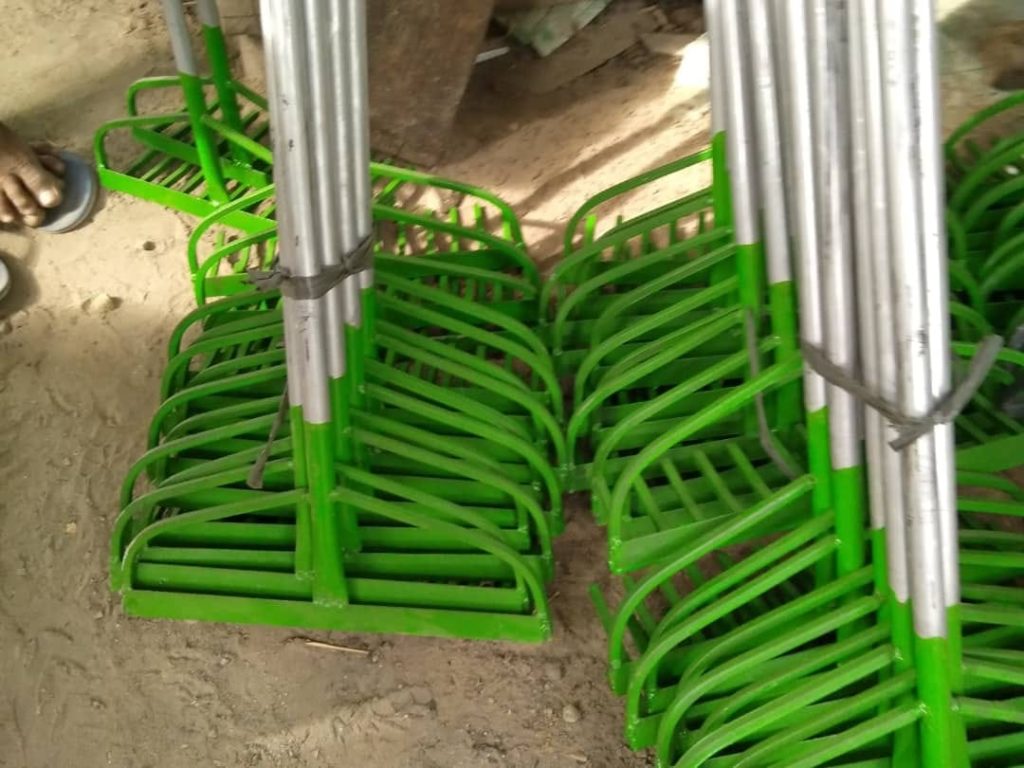 Please follow and like us: