Launching of "Talinghaga ng Lupa," an anthology of poems by, for, & about the peasant women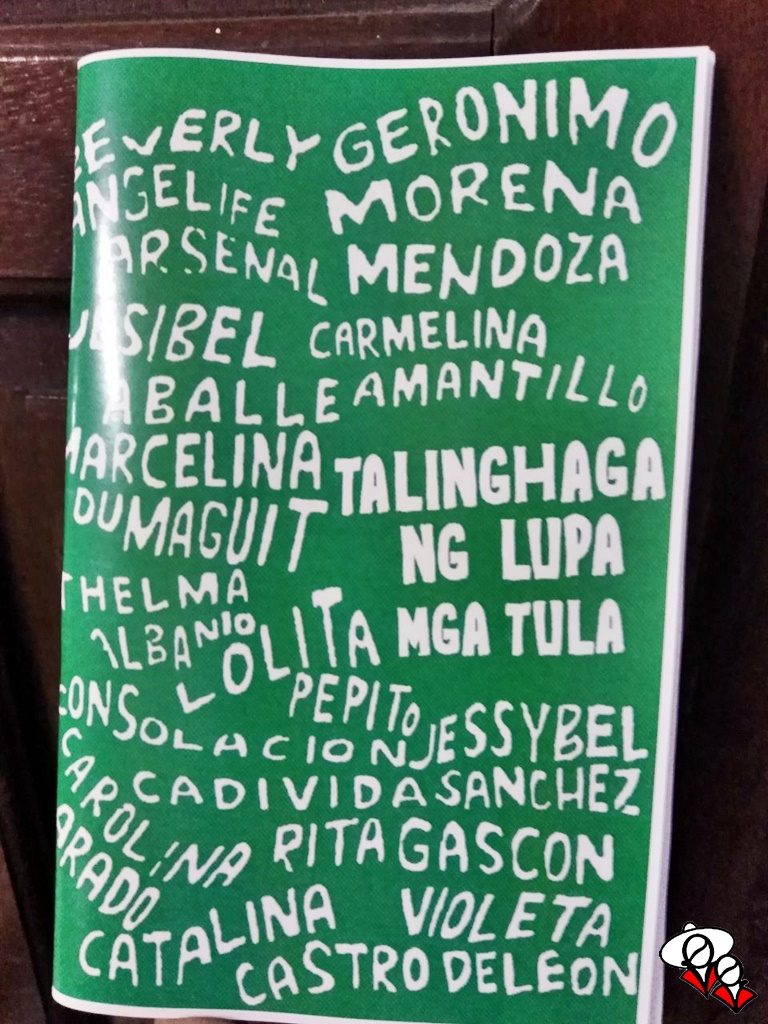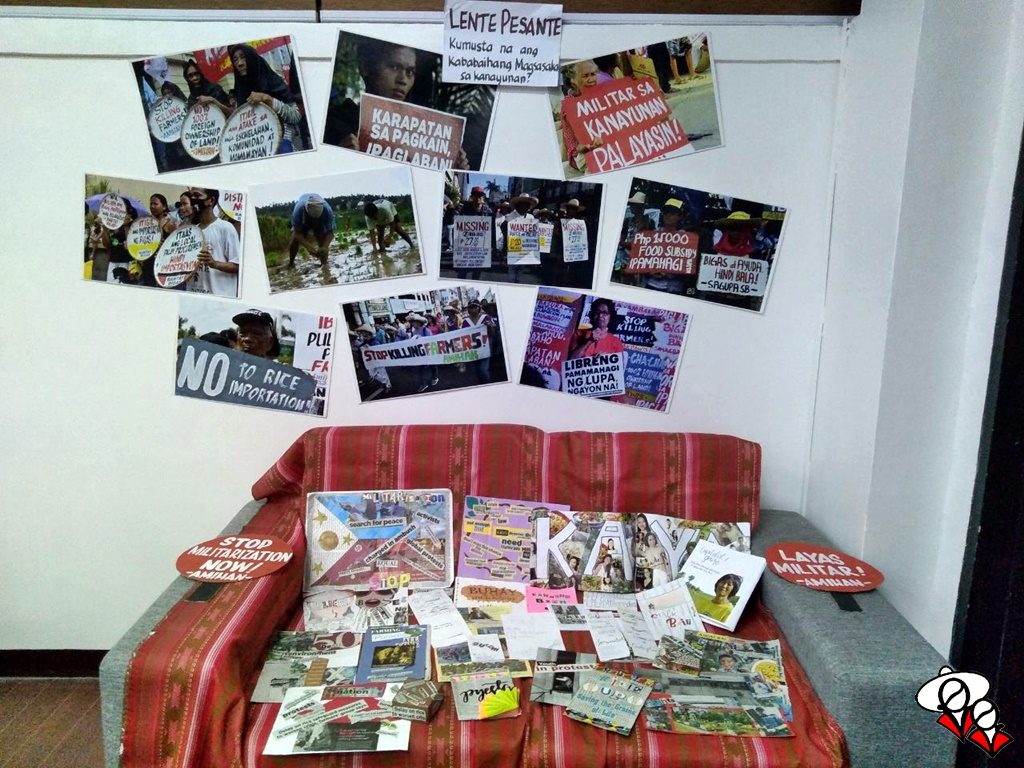 MANILA—Peasant women are not only victims of under-representation in the country's cultural works, they are also victims of actual abuse in feudal and semi-feudal conditions in the countryside.
In fact, women farm workers often take the frontlines when violent disputes between landlords and farmers erupt in a bid to keep the tension from escalating.
"The women are the ones who lie down on the fields to stop the bulldozer. They take go in front so tension-filled encounters do not turn violent," said Gantala Press, an independent all-women, feminist group of writers.
Peasant women are also victims of human rights violations that sprung from policies of the Duterte regime, like Memorandum Order no. 32, Oplan Sauron, and OplanKapanatagan.
The Amihan National Federation of Peasant Women said out of the 200 farmworkers who fell victim to extrajudicial killings, 200 of them were women, 29 were old-aged, 8, were couples, and 9 were minors.
"The incident of harassment, rape, and other abuse against women also worsened when militarization became rampant in the countryside," Amihan added.
Despite their ordeal, peasant women continue to fight for their right to be heard, to fight for their right to their own land, and to continue the fight of the people.
And to express solidarity this October Peasant Month and on the World Rural Women's Day on October 15, Gantala and Amihan, with the help of the Rural Women Advocateswill launch "Talinghaga ng Lupa," an anthology of poems written by, for, and about peasant women.
The launch will be held at the Session Hall of the Commission on Human Rights Office in Diliman, Quezon City, on Saturday, October 12, from 3:00 p.m. to 5:00 p.m.
The anthology features written by the farmers themselves, farmer leaders, and peasant advocate, hoping to give the peasant women a bigger voice in the realm of cultural production.
"The poems in this book reflect the dire conditions of the peasant women in the country, and their continuing fight for their rights," Amihan explained.
"Many poetic expressions likening woman to land have been made, but the woman can create poetic expressions about land herself. Because the woman, too, is a poet—the woman, too, is a creator," added Gantala.
The book's cover was designed by Makô, a collective that aims to raise public discourse about the nation's different struggles and contradictions through artworks like zines, stickers, and prints.
Bayan Muna Party-list Rep. Eufemia Cullamat at the launching of "Talinghaga ng Lupa."

Lumad students at the launching of "Talinghaga ng Lupa."

Gabriela Women's Party Rep. Arlene Brosas at the launching of "Talinghaga ng Lupa."
Please follow and like us: