n the International Human Rights Day, the Amihan National Federation of Peasant Women joined various groups and formations in the call to unite for justice and democracy in a protest held at the University of the Philippines in Diliman, Quezon City. The group said that the public should transform their dismay on the Supreme Court en banc's ruling to retain the draconian provisions of the RA 11479 or the Anti-Terrorism Act into collective action to reiterate call to #JunkTerrorLaw and stand against Marcos-Duterte tyrannical tandem on the upcoming 2022 presidential elections.
"History has proven that the people's collective action can overthrow a dictator. We are once again being called to defend our civil and political liberties and resist deceitful attempts to restore the Marcoses to power and prolong the Dutertes' regime. The horrors of Martial Law and the enactment of Anti-Terror Law will always be remembered as the legacy of Marcos and Duterte," Amihan and Anakpawis secretary general Cathy Estavillo said.
The peasant women group noted that Duterte's tyrannical rule resulted in the extra-judicial killing of 45 peasant women. 65 peasant women were unjustly incarcerated while many more peasant women became targets of red-tagging, forced surrender and militarization of rural communities.
"Amihan has been a victim of an arbitrary and unfounded freeze order on our bank accounts which was solely based on accounts of "witnesses" claiming that we were involved in financing the activities of the CPP-NPA. As long as vague and dangerous provisions remain, more innocent civilians and progressive organizations will be vulnerable to rights abuses," Estavillo added.
"As we mark Duterte's last Human Rights Day, we must remain vigilant against any attempt of the Duterte regime to suppress our freedom. Let us not forget to hold Duterte accountable for his crimes against humanity," Estavillo ended. ###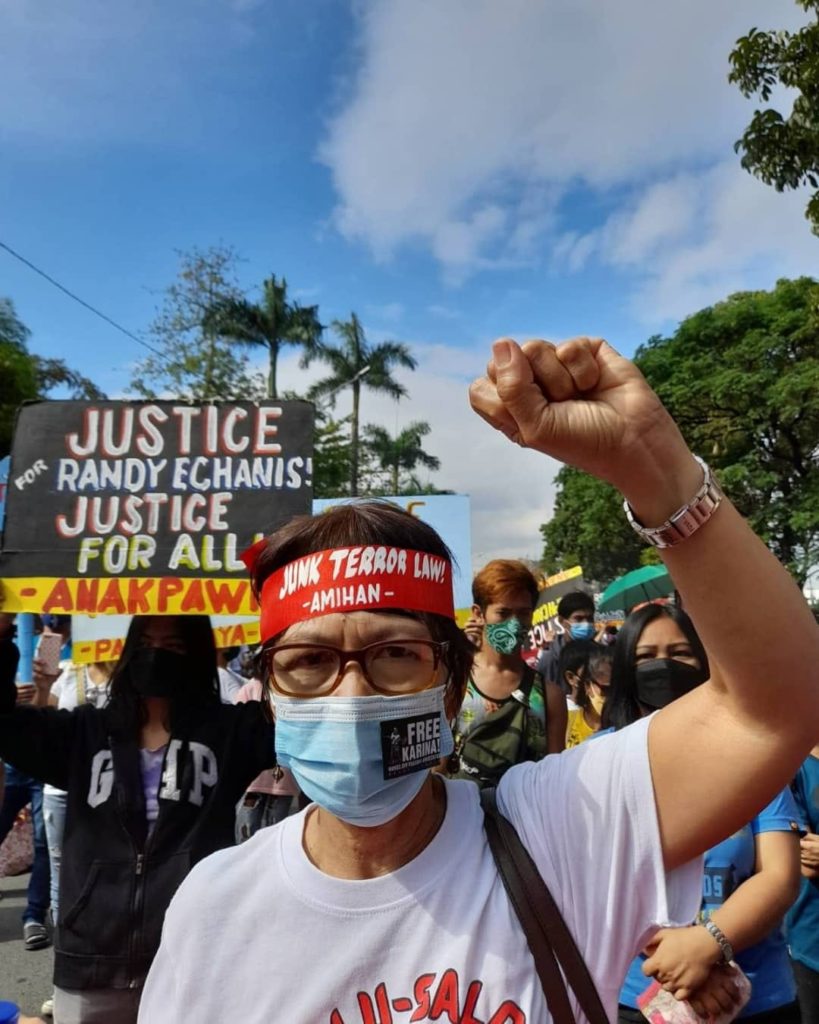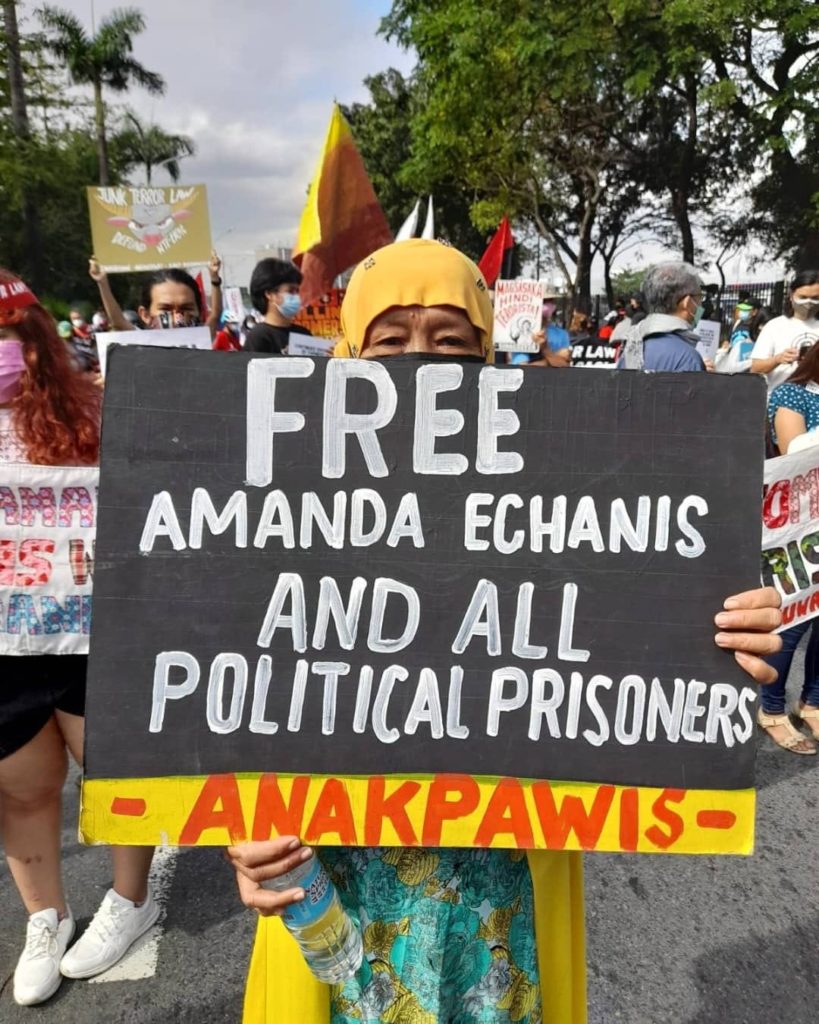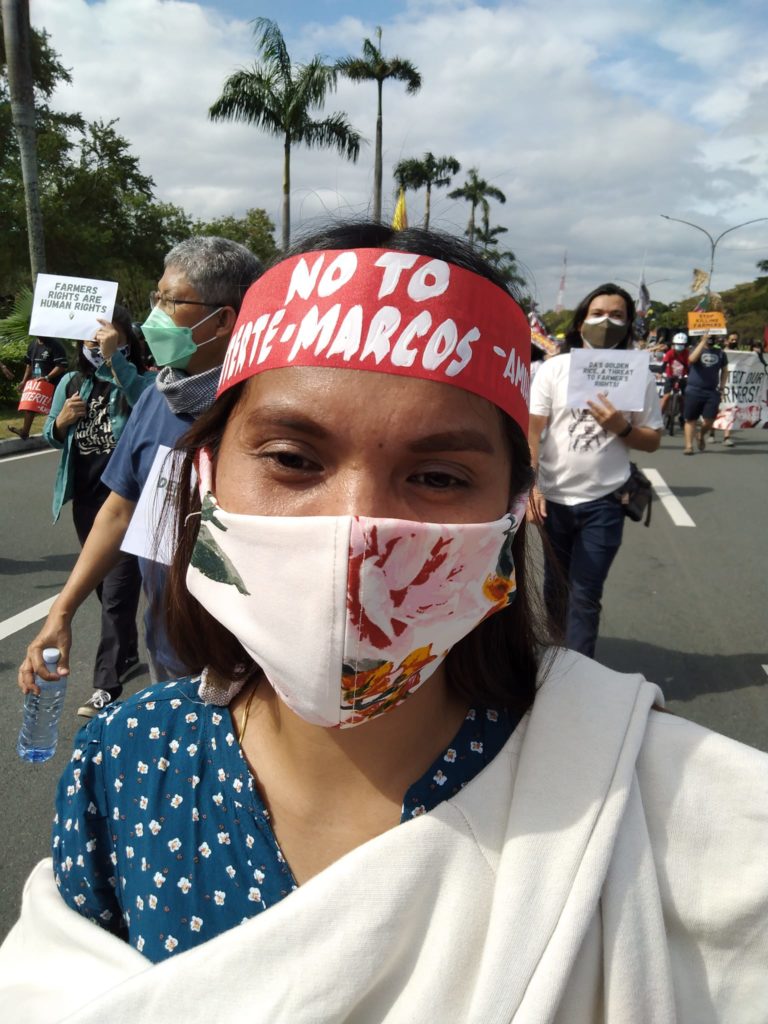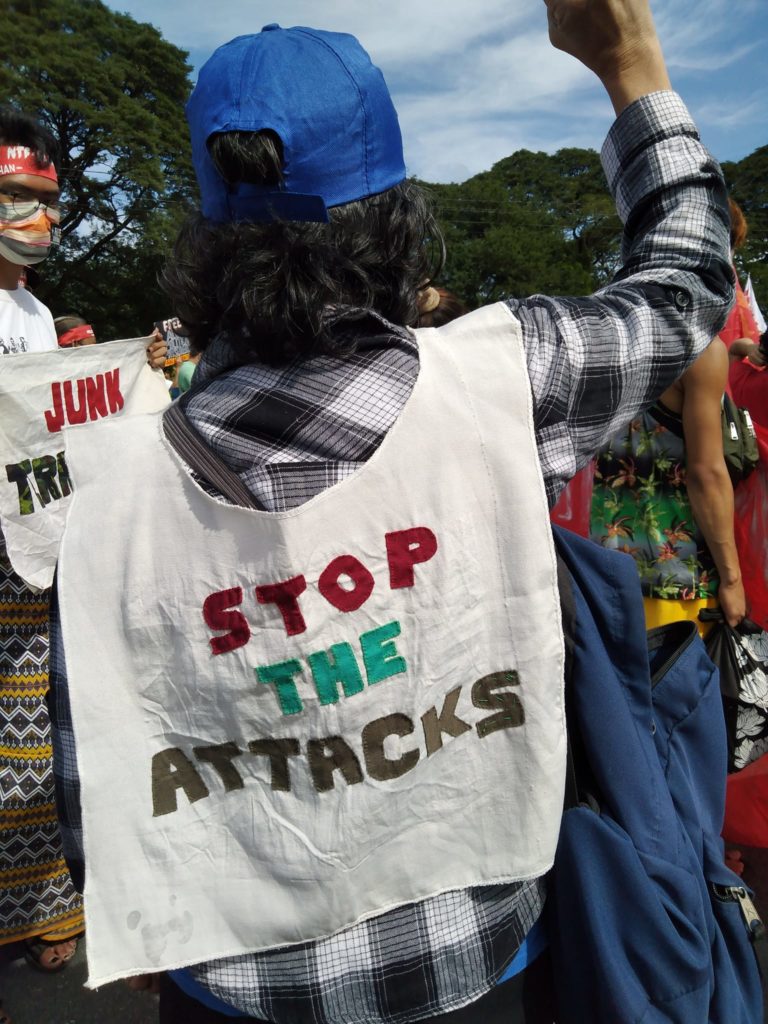 Please follow and like us: