Manila, Philippines – The Amihan National Federation of Peasant Women joined the marking of the Araw ng Kagitingan today in giving a high salute to those Filipino people especially the small fishermen who incessantly opposed the imperialist aggression and plunder of China in the country's territory and Exclusive Economic Zone (EEZ) in the West Philippine Sea.
"The issue of Chinese aggression in the West Philippine Sea involves all of us, as it is an attack to our national sovereignty or freedom of the Filipino people's will and national patrimony that is supposed to be utilized for the benefit of the population, economy and national development. Duterte's appeasement policy since he rose to power is nothing but a surrender policy, and he is no doubt, a traitor to the Filipino people," Zenaida Soriano, National Chairperson of Amihan exclaimed.
The group also slammed Duterte's silence on the intrusion of 200 Chinese vessels in Julian Felipe reef and other areas within the country's EEZ and territory.
"Duterte's inaction to the issue is worse than #DutertePalpak as he is consciously violating the basic principles of the country's constitution and people's interest. He should be held accountable for all the damages to the marine environment, livelihood of small fisherfolk and national economy, caused by the Chinese aggression," she added.
Amihan also stressed that the Duterte government will not totally oppose China amid its many transactions, particularly in the "Build, Buld, Build" program.
"Duterte is isolated in being a lackey of Chinese imperialism. He is on the opposite camp of the Filipino people upholding national sovereignty and territory, and the international community who trashed the preposterous claim of China. The people should demand this lackey's immediate resignation and hold him accountable for his treason," she ended. ###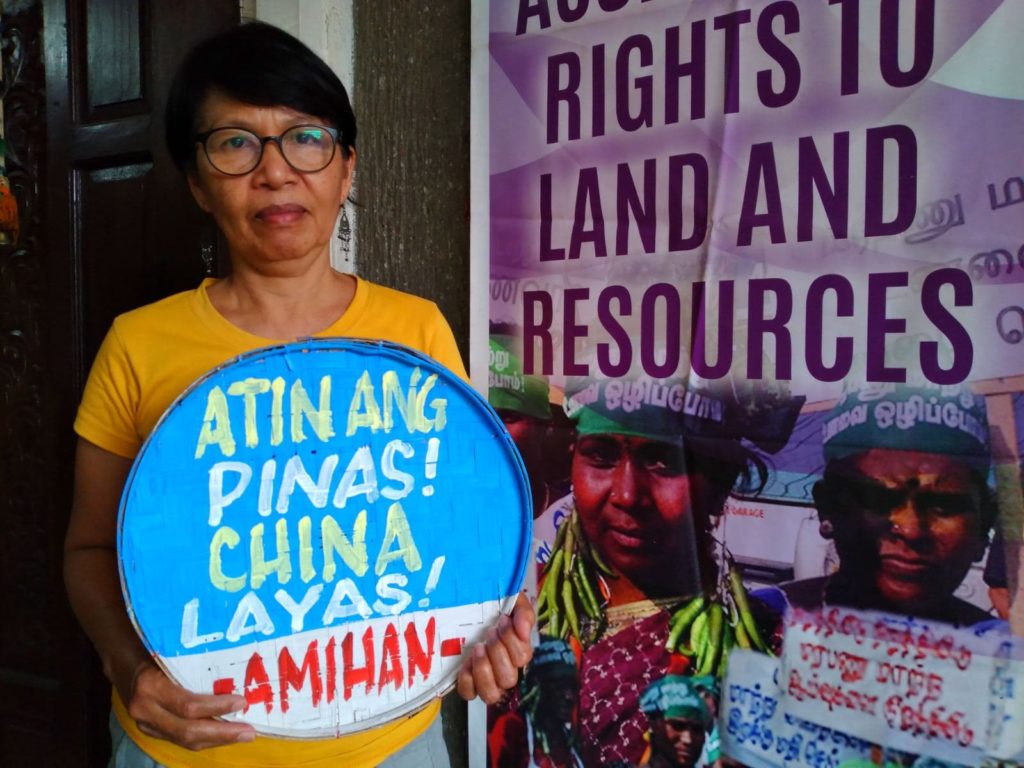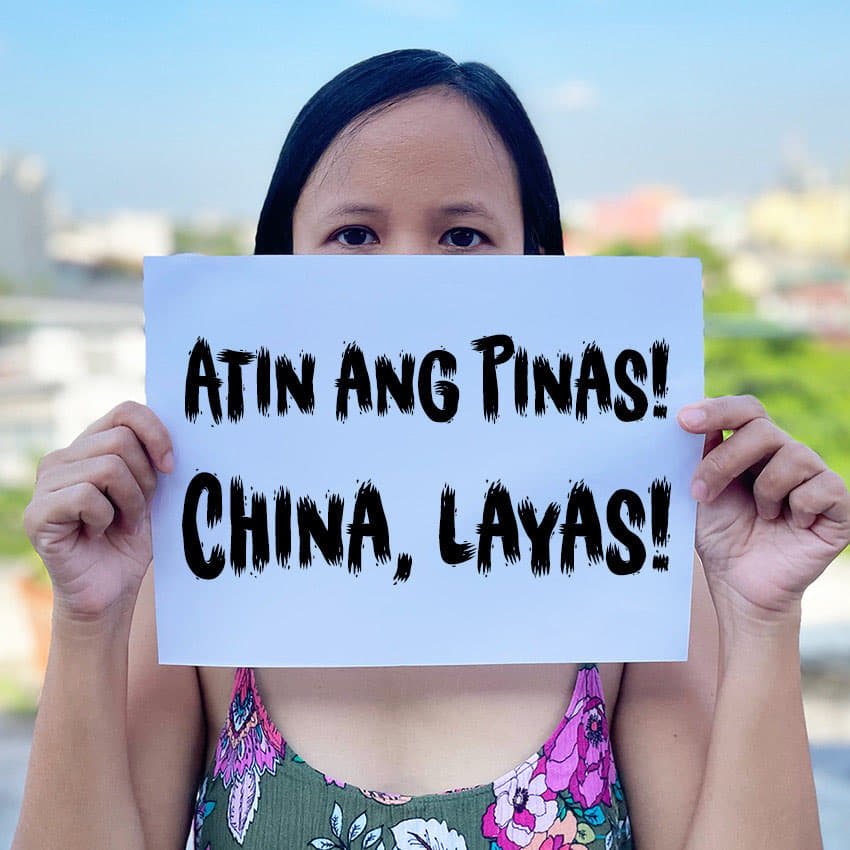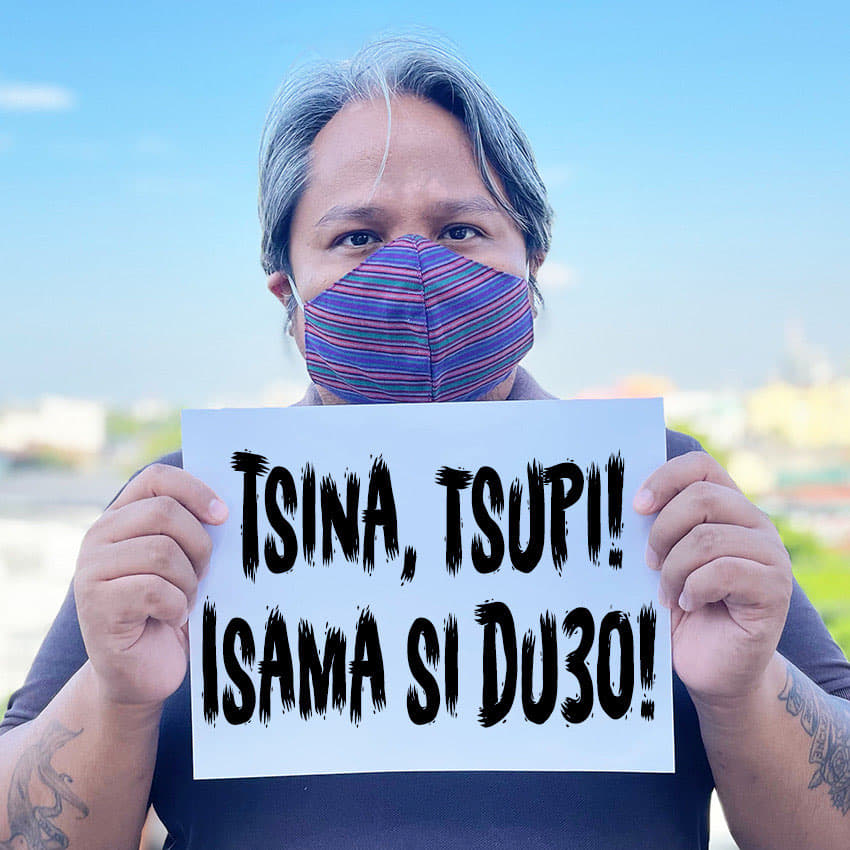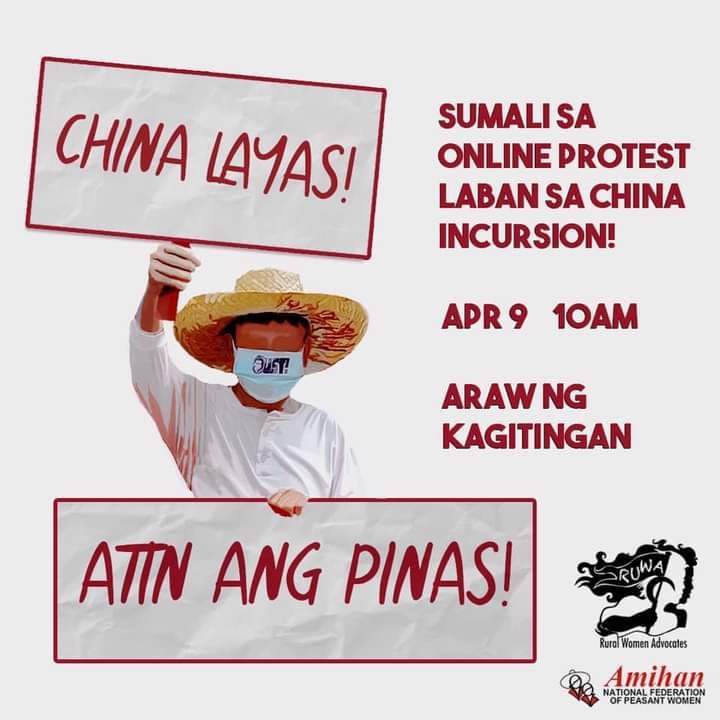 Please follow and like us: