Manila, Philippines – The National Federation of Peasant Women and rice watch group Bantay Bigas launched its campaign dubbed as "Kalampag Kontra Kagutuman" "Presyo ng mga pagkain, ibaba!" Ayuda, ibigay na! " due to high food prices of pork, chicken, fish, vegetables, rice and other agricultural commodities amid pandemic. This morning, groups joined Anakpawis Party-list in a palengke tour at Balintawak Market and a picket against high prices and importation in front of the Department of Agriculture in Quezon City. Likewise, the groups lambasted the 2nd year implementation of Republic Act 12203 Rice Liberalization Law this coming February 14 and its detrimental impact to Filipino rice farmers, consumers and national food security.

"We denounce the government for its inaction when it is basic that high prices are already affecting poor sectors in the country. Nagmalaki pa na may price ceiling ang baboy pero hindi naman maramdaman. Kung seryoso talaga, bakit hindi ibaba ang presyo ng agricultural commodities kagaya ng baboy, bigas, isda, manok, gulay at iba pa para sa kapakinabangan ng mga maralita. Dapat tanggalin ang kontrol ng private traders at huwag gamiting justification ang patuloy na importasyon," exclaimed by Amihan National Chairperson Zenaida Soriano.

Soriano said,"The peasant women and families have already endured three phases of socio-economic and climate crisis, particularly: the detrimental impact of the RA 11203 Rice Liberalization Law; the destruction of livelihood brought about by the impact of the miitaristic policies under the guise of response to the COVID-19 pandemic; the exacerbation of the impact of successive typhoons last year due to anti-environment and anti-people government policies and at present, these high food prices."

On the producers' side, the group said that peasant families' monthly cost of living reaches to P15 to P21,000 or an average of P478 to 700 daily was affected of this price surges. Included on their daily cost of living were kilos of rice, fish, vegetables which should be affordable.

"We reiterate our long-running demand of "ayuda sa mga magsasaka" as ill-advised lockdown policies under the guise of response to the pandemic, worsened by the successive typhoons, devastated the production capacity of the peasant sector."
Amihan echoed its call for P10,000 financial assistance and P15, 000 production subsidy for the farmers, peasant women, agricultural workers, fisherfolk and other rural-based sectors and lambasted the Department Agriculture for offering of various loans and loads of requirements to those already engrossed in debts.

Moreover, in the second year of RA 11203 or Rice Liberalization Law, Duterte is guilty of undermining the national rice food security, self-sufficiency and self-reliance and abandonment of Filipino interest. Even under the pandemic, the government denied the rice farmers of due support to pump-prime the rice industry and secure the food requirements of the country.

"Tuluy-tuloy tayong mangalampag para singilin at panagutin si Duterte sa kanyang kriminal na kapabayaan. Dapat magkaisa ang sambayanang Filipino para kondenahin si Duterte sa pagkapit nito sa mga neoliberal na polisiya na lalong naglulugmok sa mga magsasaka at mamamayan sa kahirapan," Soriano ended. ###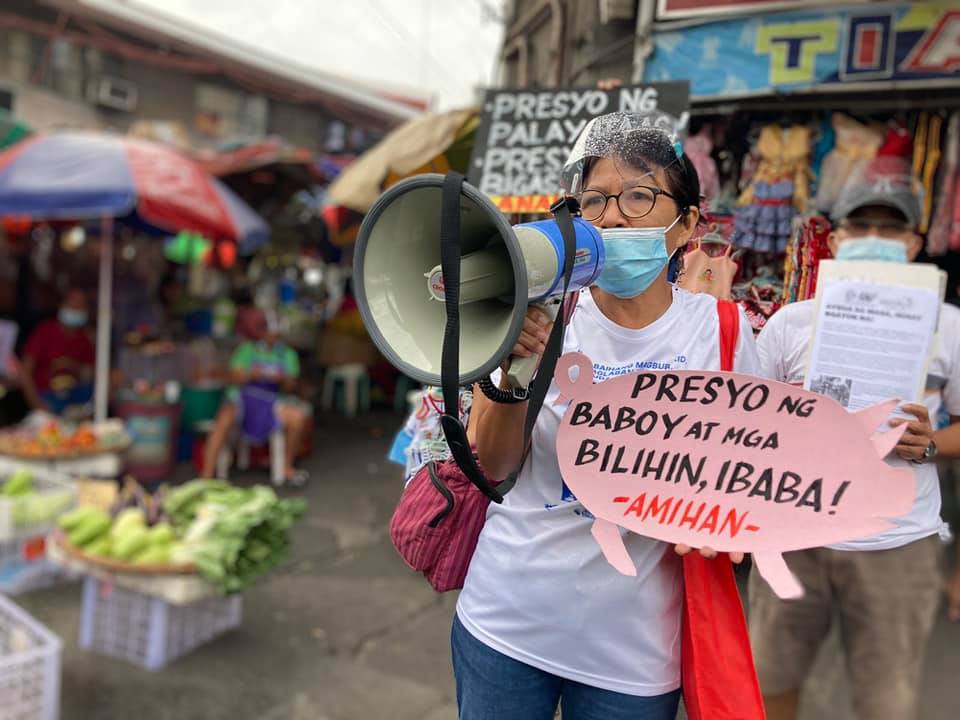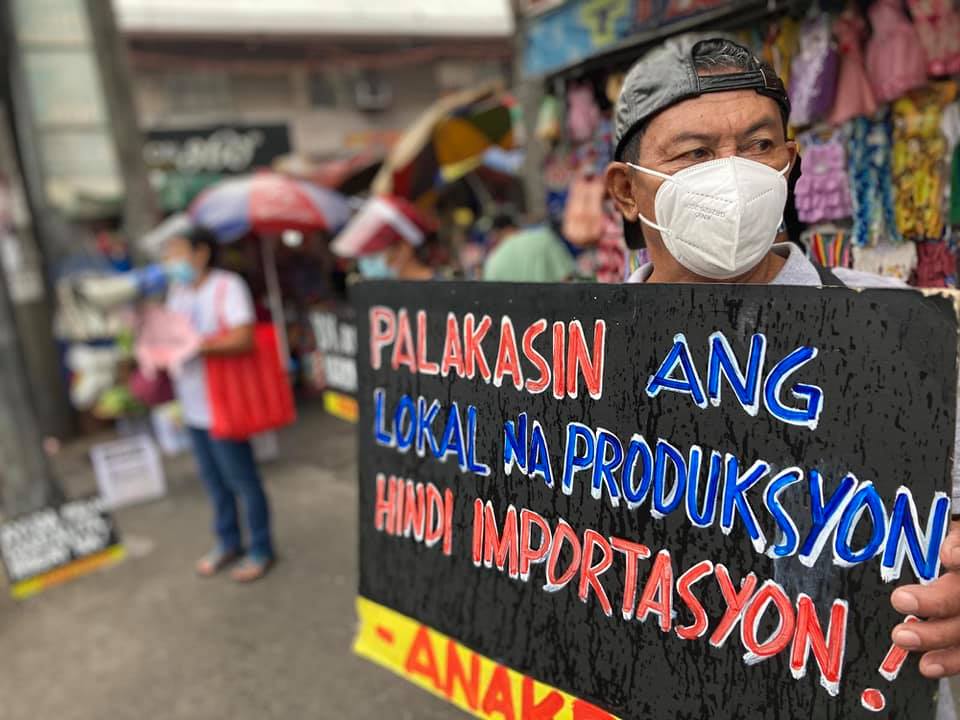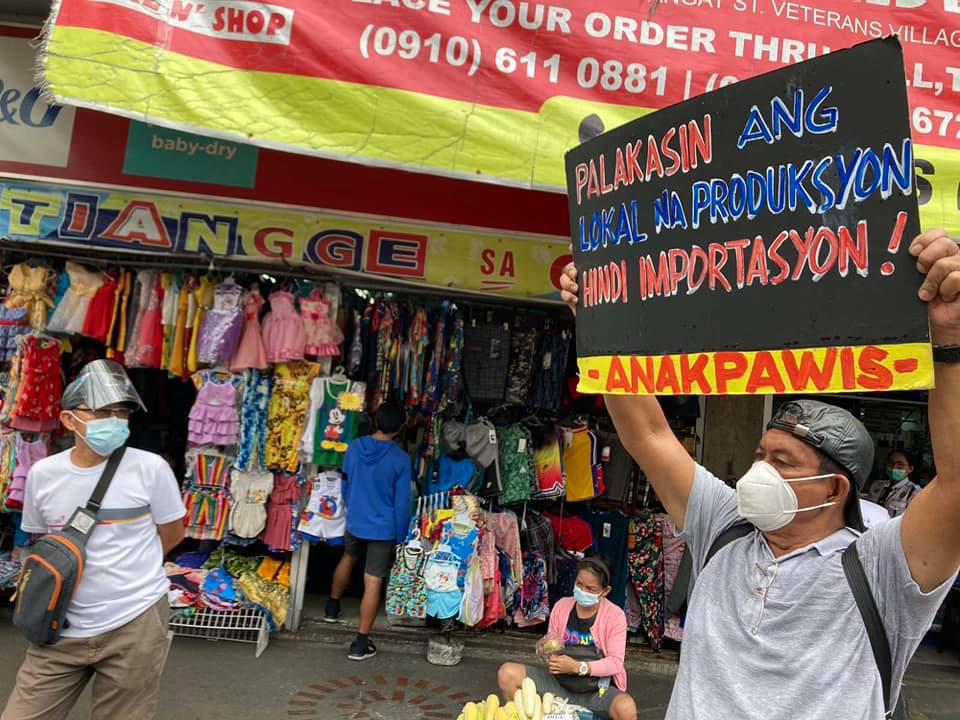 Please follow and like us: